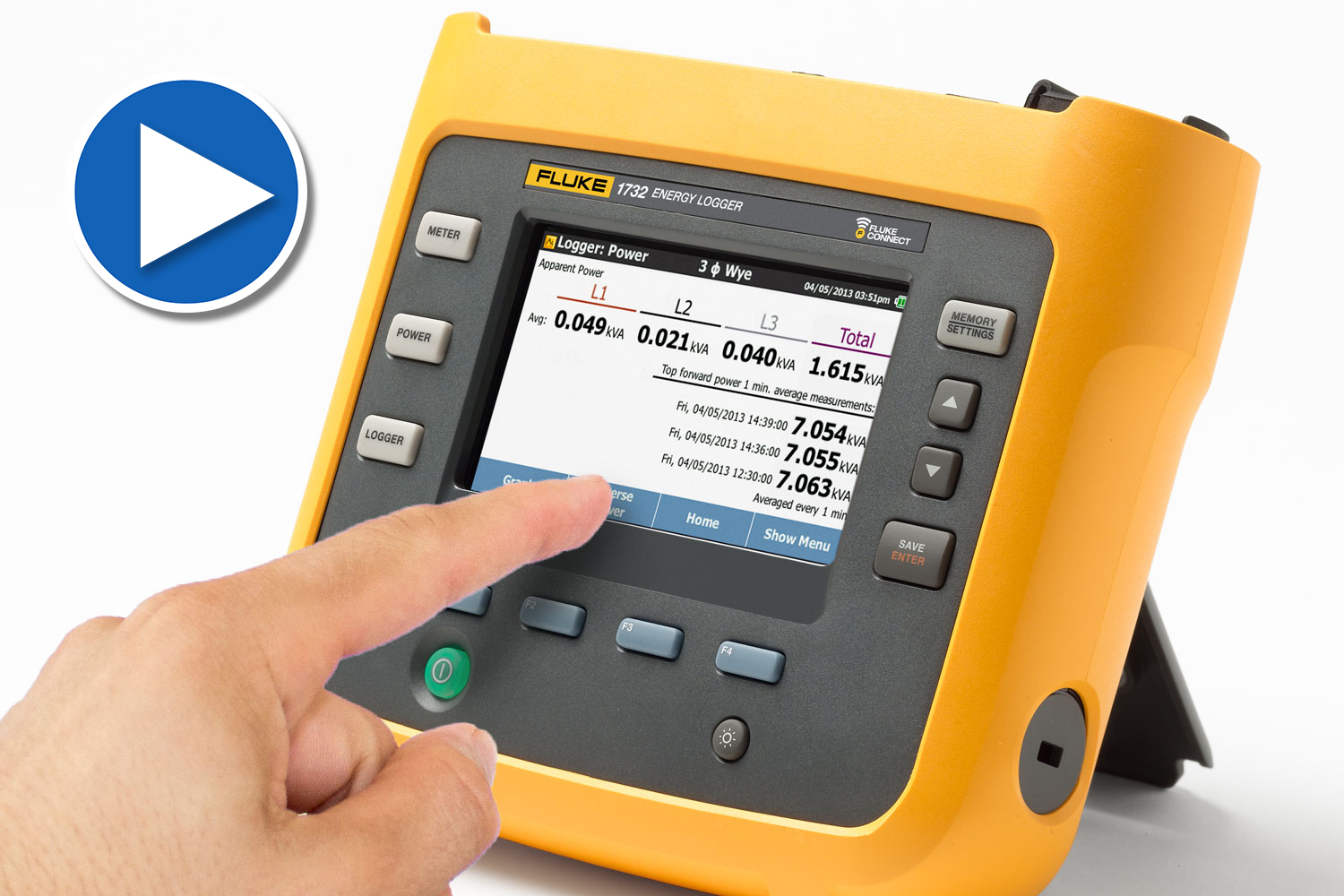 Optimized Design
Fluke 1732 and 1734 Energy Loggers are easy to use, with an optimized interface, optimized accessories, and an advanced auto-correct feature that helps eliminate improper connections. You can even power the loggers directly from the measured voltage line so you don't need to search for an AC outlet. Watch the overview video to find out more.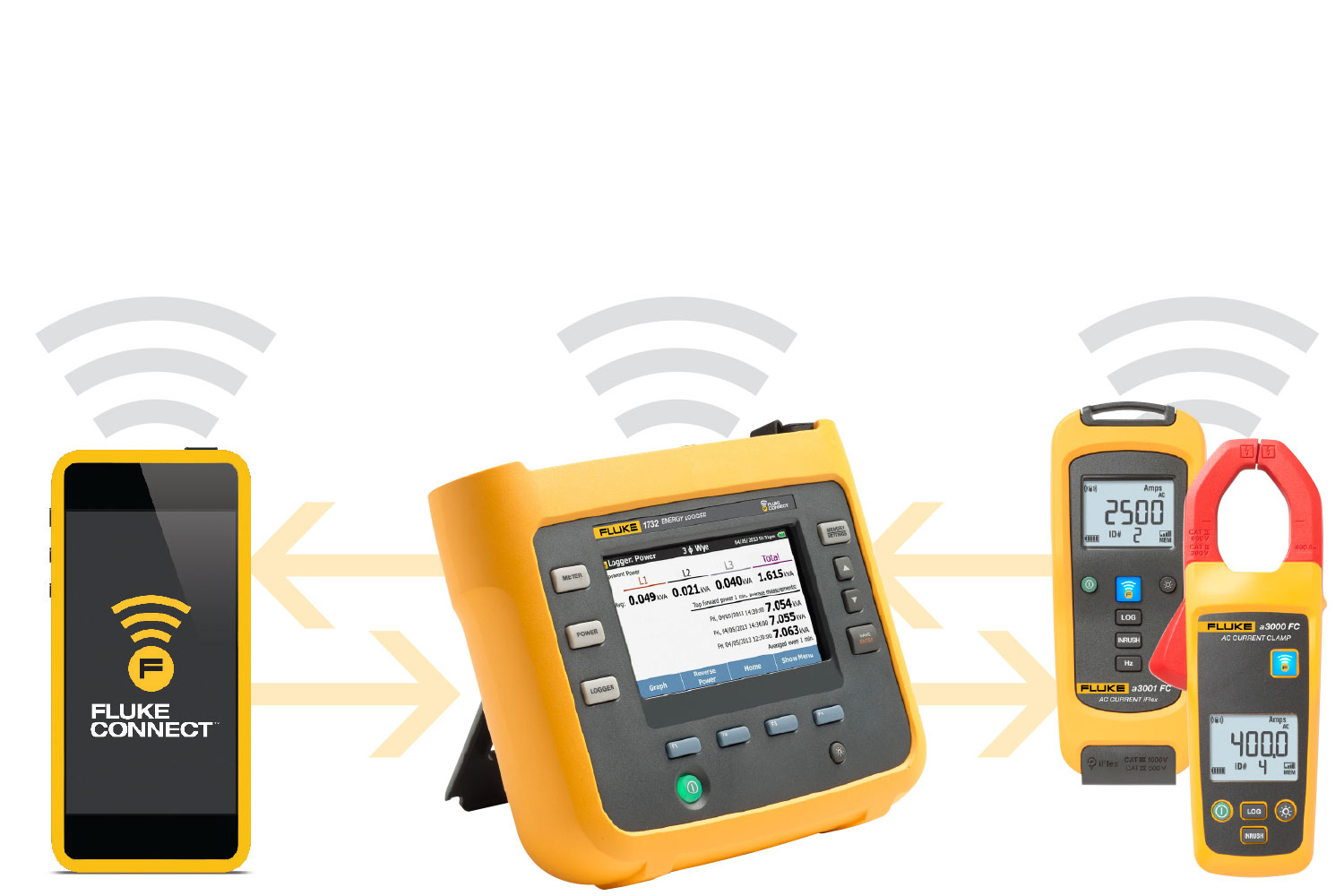 More data. More access.
Automatically capture and log all measured values, and view them on the instrument, via Fluke Connect® or through your facilities' WiFi infrastructure, all while logging. Correlate two additional analog measurements such as temperature or pressure with your energy usage by adding Fluke Connect wireless modules to your system (1734 only). For more information, download the product data sheet.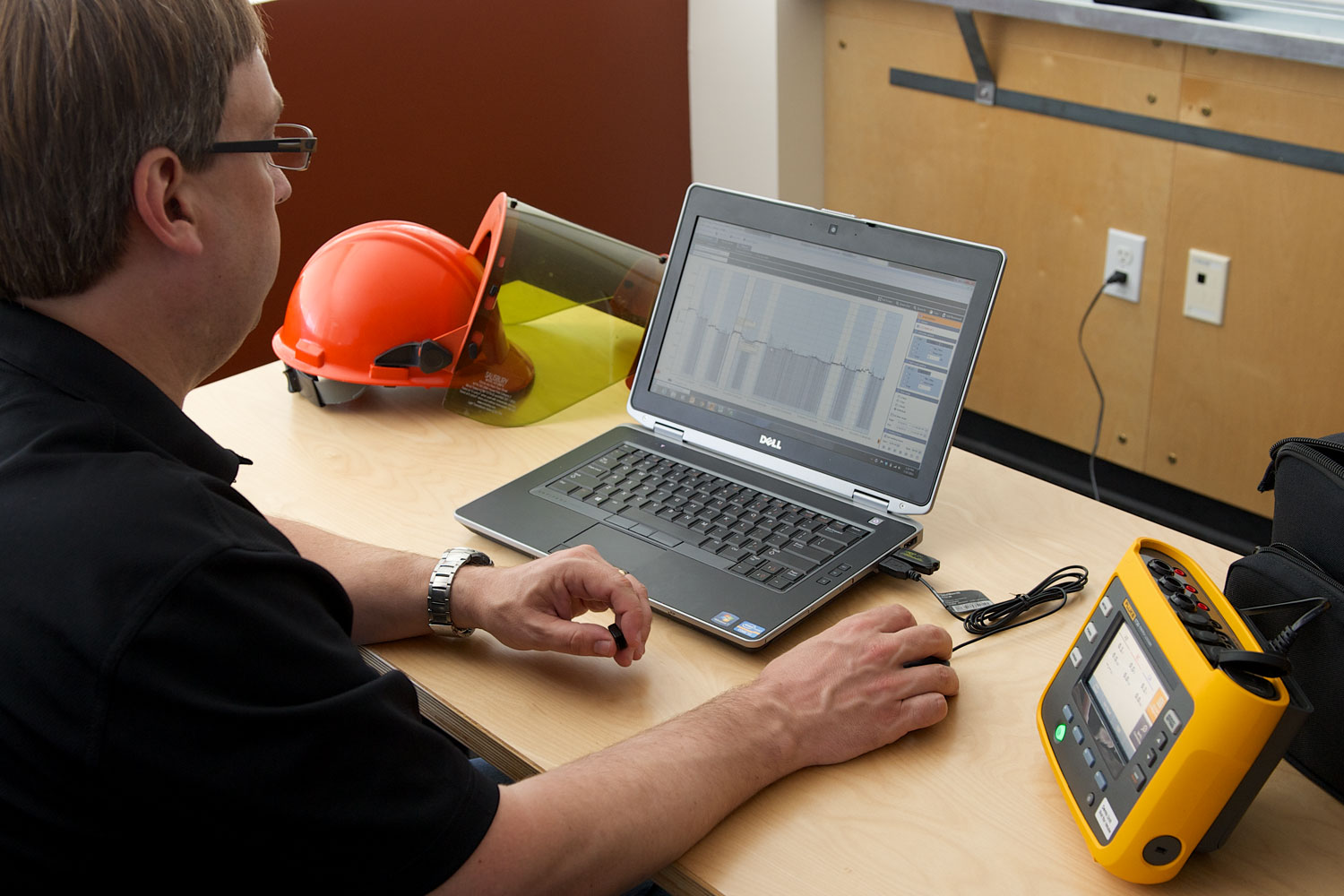 Easy Reporting
Fluke Energy Analyze Plus software provides easy way to create useful reports. With powerful analysis tools and the ability to create customized reports in minutes you'll be able to communicate your findings and quickly solve problems so you can optimize system reliability and savings. Download our application note "Monitoring power usage" to learn more about what logging and reporting energy use can do for you.