Tools, not toys
Infrared cameras that meet your needs as a professional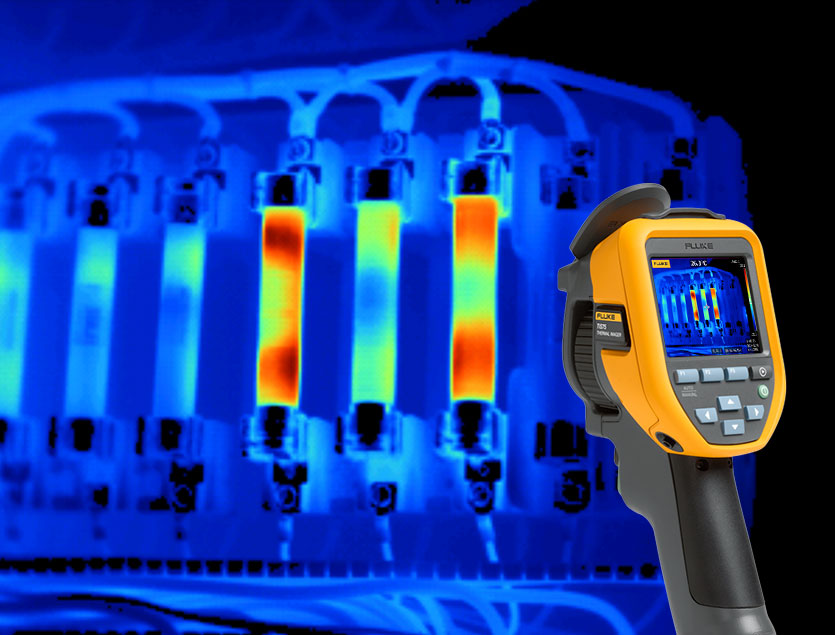 The tool that accompanies you on your daily job should be equipped with image enhancing software and easy to use features. Discover why you need a professional tool, not a gimmicky toy.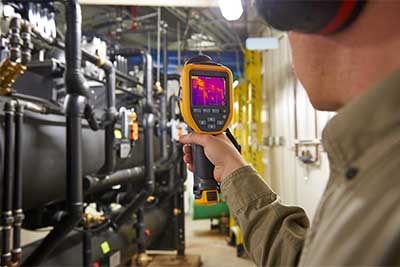 Easy troubleshooting
Take the guess work out of your daily troubleshooting with a simple user interface and one-handed operation.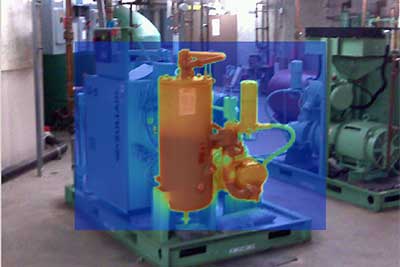 Precisely locate problems
Capture a digital visible light image at the same time as an infrared image. Blend the two images together in a single display to help quickly locate and identify potential problems.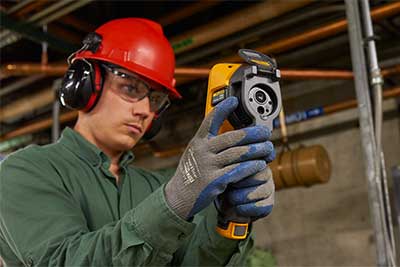 Accurate images
Get sharper, precise images and results with a manual focus system.